Just started my build. Its the plans or the middle size gravity fed (stumps clone, firebox on right.
Being built in a friends workshop as he has the space and equipment (not to mention way better fabrication skills than I do, I can weld but tend to spend 3 times longer with the grinder than he does!). I've converted most of the plans to metric, but the cook chamber and outer panels will be made to fit as was worried about the slight differences once the inches were mm. I've mad a couple of changes, doors are external like the double pan, and also made it a couple of inches wider, and a couple shallower so it will be roughly same volume, but will fit through my garden gate better.
All the box was ordered and cut to size by a local supplier It's 50 x 50mm 2mm wall, slightly thicker than in the plans as its the thinnest I could obtain and even that thin wasn't a normal stock item for them.
Stuffed it with insulation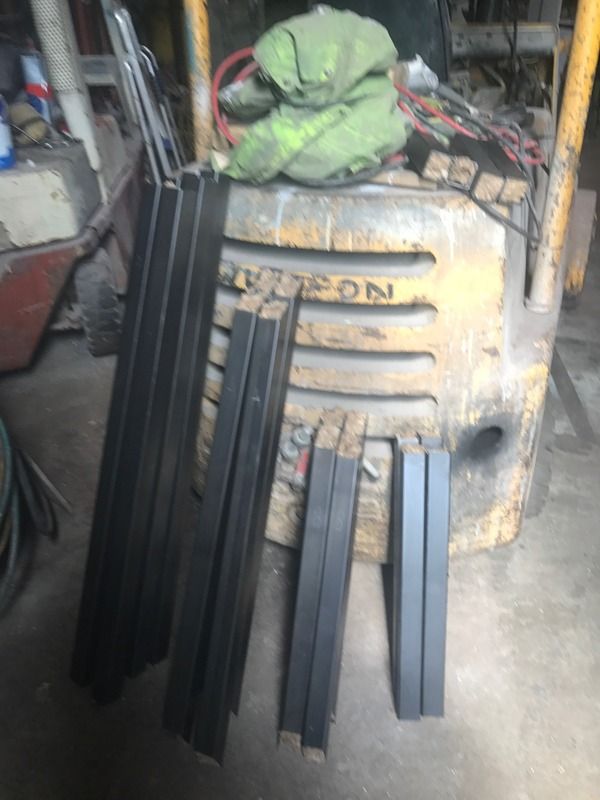 Made a start welding her together, I welded the bottom frame, and my buddy welded thew uprights, felt I'd reached my fab limits for the day at that point.
Firebox/charcoal chute are on order, 6mm and 12mm, having it cut to size but will take anither 10 days or so before it's delivered
My buddy has far better fab skills than me, he built this owl out of odd bits of stainless he had lying around, wingspan is around 4 ft