I got going on my Mini build today. Cut out a bunch of tubing. Twice. You know, cut it twice and it was still too short? Anyway, I have lots of company here, and looks like a bunch of good ideas!
I went to Airgas last week and asked them if they had "cheaters" for my helmet. Yes, they did. And in 2.0. So I now can see what I'm welding!
These, with a little practice from the bigger GF build has me laying down some acceptable welds at this point:
Tubing cut. I did have to splice a couple of pieces together for the 4th piece. Came out ok:
Put some insulation in the tubes: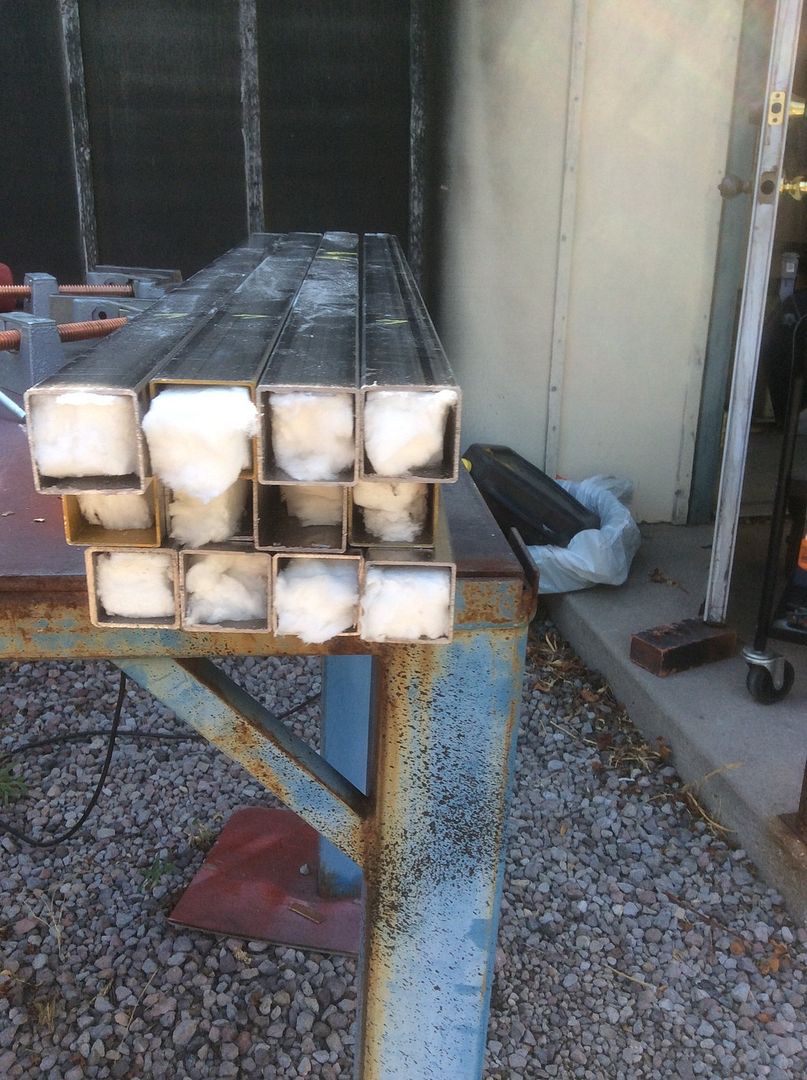 Started the outer frame: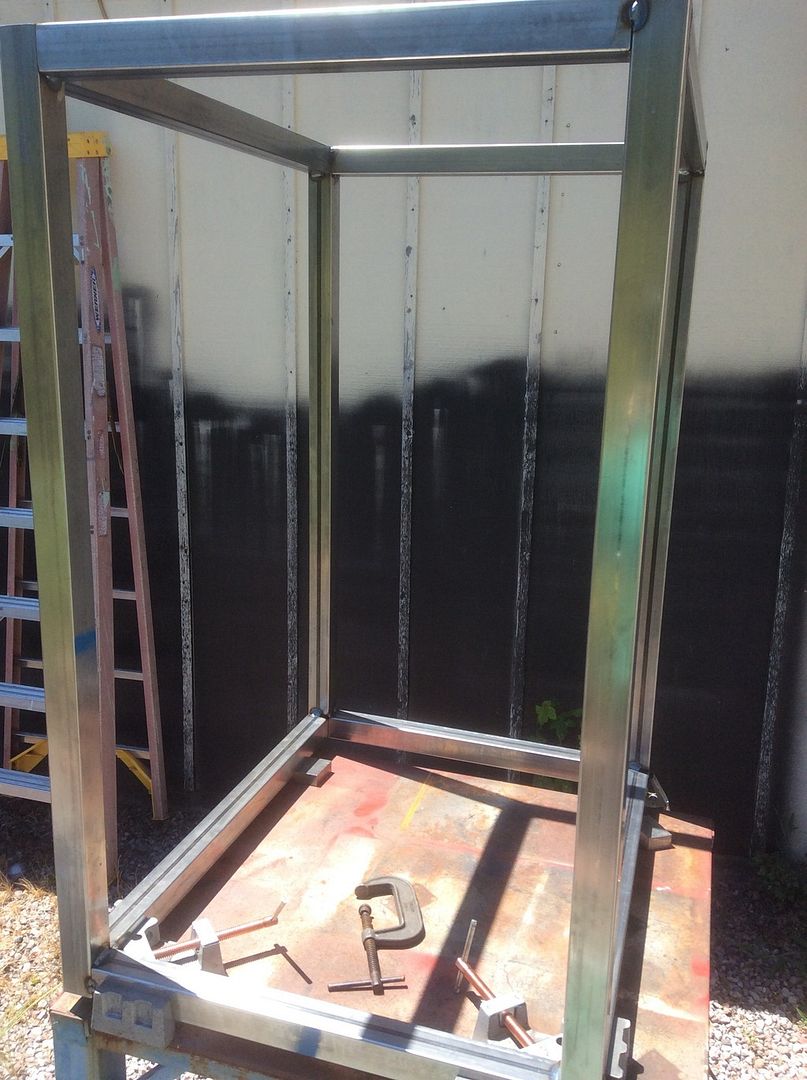 So far, so good!